Montblanc Collection StarWalker 2019.
The StarWalker collection of MONTBLANC It was launched in 2005 with the intention of reminding the fhuman ascinación we have the universe and the stars. But this time, the address observer change, Since the especio outside the planet where we live, the earth.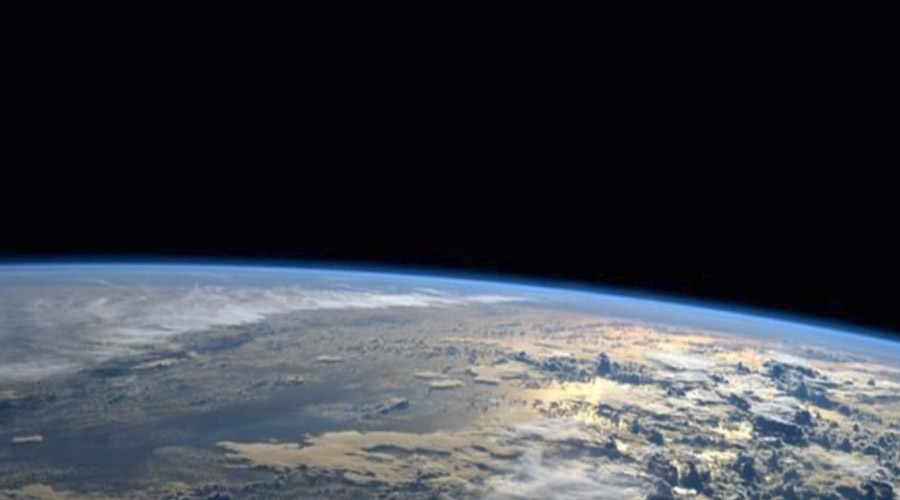 New design.
The new StarWalker presents a translucent blue dome under the Montblanc emblem recalling the view that astronauts see when they see the Earth from space.
"Look again at that point…At, all who love, all who know, all who ever heard, all human beings who were once, They lived their lives… all in the history of our species lived there, on a mote of dust suspended in a sunbeam" – Carl Sagan
StarWalker floating iconic emblem with a blue dome especially in reference to the earth as seen from space
upper angled clip 3 rings. Engraved Montblanc
Dynamic angular Clip
Detail 3 rings threaded to secure the lid to the body
Starting from the 1 June will be available in our online store.
If you wish reserve any of the 3 writing articles (feather, ballpoint pen or rollerbal), please contact mail, phone (952 500 383) or write a WhatsApp to the 625 455 423. We will assist encantad 's.
Other articles you can read