Duran silver jewelry Exquse, The tradition continues.
Duran Exquse is the Young line Pedro Duran. His name is born as "excuse"Perfect for a prestigious jewel High silversmith firm, a focused younger audience.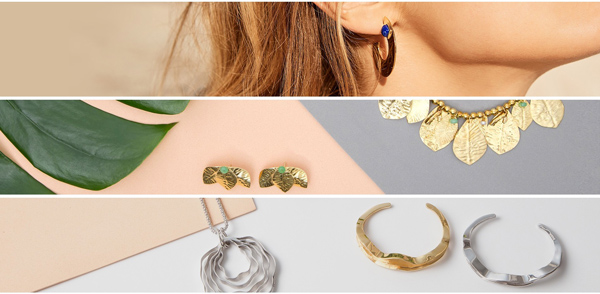 as you know, Pedro Duran It is part of the brands that have been consolidated in our heads, What It represents quality and name. And they wanted to pass that wisdom at work in silver jewelry to wear. Excuse existed Duran 2001.
From 2016 Miguel watches jewelry we have become Duran Exquse official distributors for Velez-Malaga (east coast of Málaga).
Duran quality Exquse.
A process of creation that pays attention to detail, each Duran jewel Exquse grows into one piece. Each collection presents Duran Exquse highest quality learned and assimilated by Pedro Durán Silver Signed, adapting terminations as the Vermeil mirror polished or finished in yellow / pink gold.
precious gems and silver.
Some of the precious stones What Duran Exquse used van, since the diamonds, ultimate expression of luxury, the Quartz with its range of colors (Amethyst, pink quartz, citruss…). The jade verde, the coral, and cultured pearls amazonitas large are also common.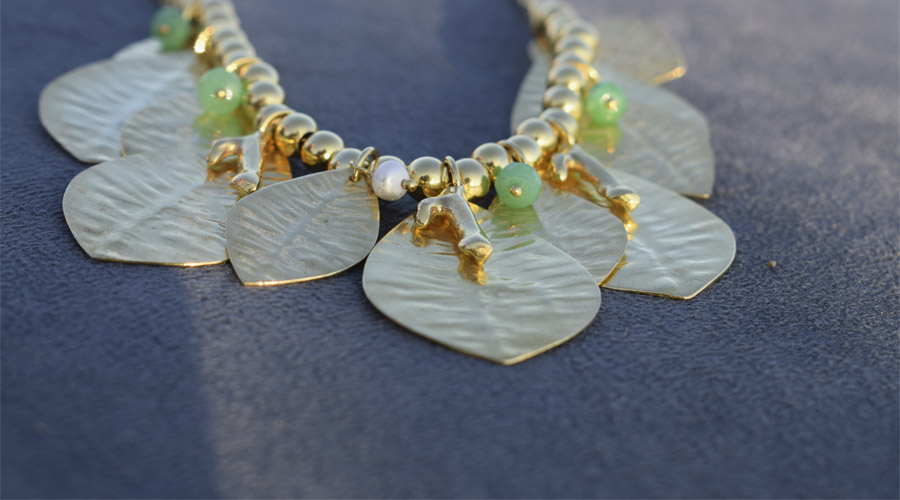 And others whose use is scarcer, as the lapislázuli, the stone that combines the deep blue with gold betas. Wave moonstone, which as its name suggests, its milky appearance and color resembles this star.

Women jewelry styles Duran Exquse.
They varied the designs developed by the Spanish brand for the modern woman. From the jewelry midi, in the organic inspiration (as in the previous averting they have seen with the collection "Nature", with shaped leaves and jade).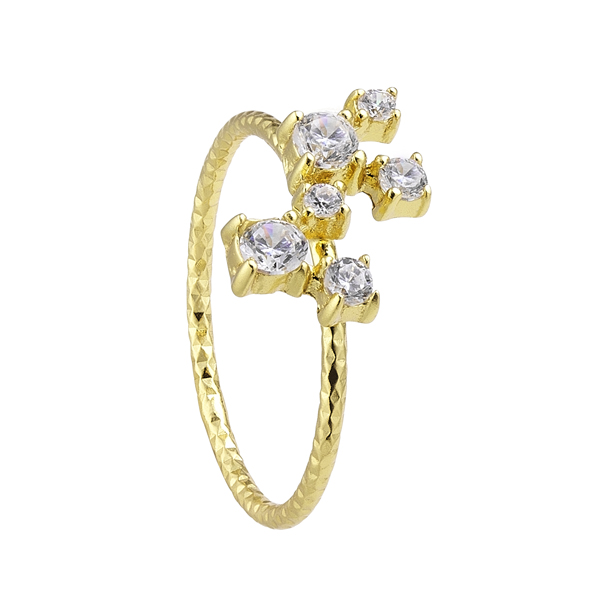 To reach the geometric forms, clean and simple This type of design. Get in Duran your style within Exquse is easy on our online shop.