Activities to celebrate our 50th Anniversary: 50 years in your happy moments.
The 3 October 1969, Miguel Fernández García rose for the first time to the public blind Miguel Jewelry Watches. And we have not closed since. 50 years.
's celebrate!
And We are going to create multiple activities and events Since the 4 October of 2019 to the 7 of January of 2020. I detail what.
Draw "50 years in your happy moments".
First of all, a big draw for several products of different firms they have decided working with us on this 50th Anniversary. It is also theirs. We named:
WMF: set of 3 ollas Functional Black, PVP 299€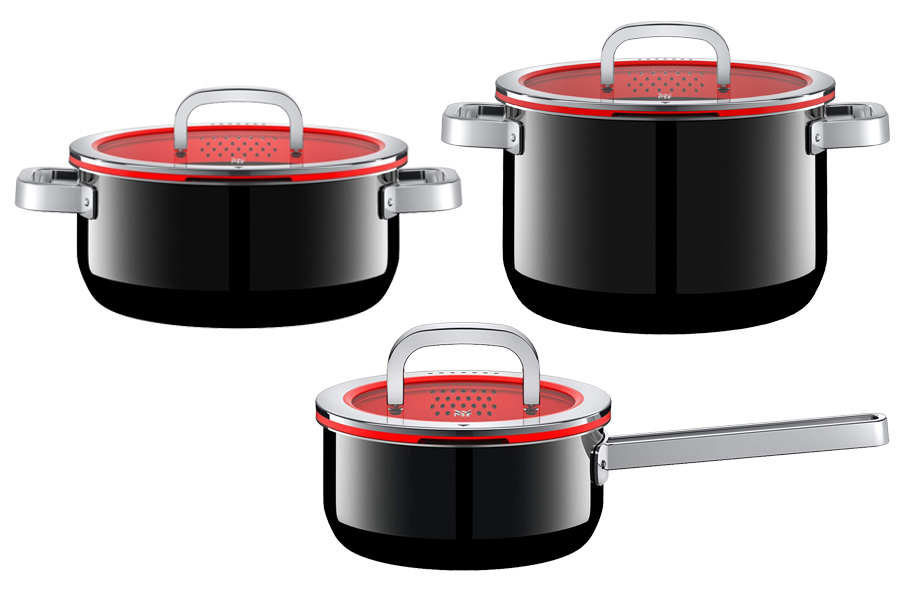 Platadepalo (mens): leather and silver bracelet, valued at 149 €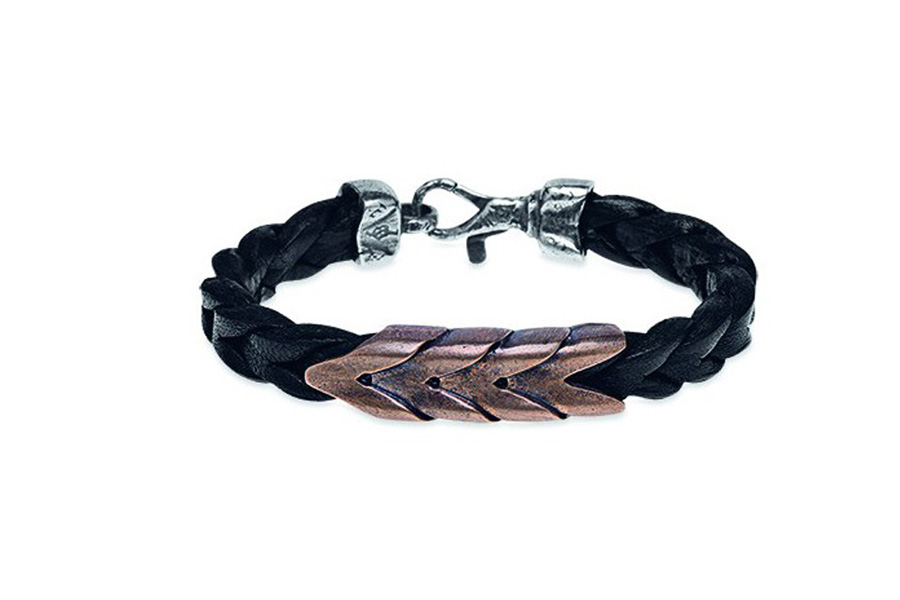 Platadepalo (Womens): leather and silver bracelet, 159 €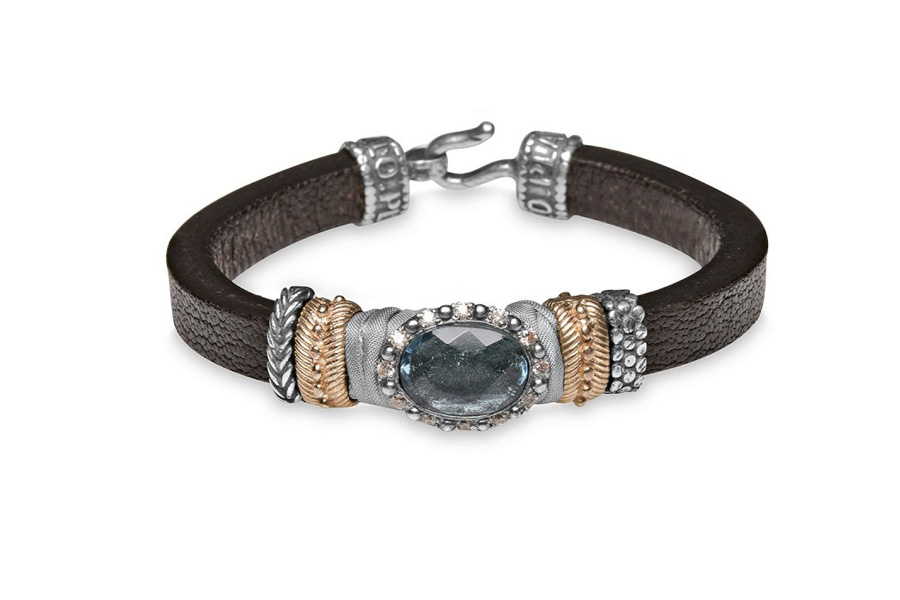 Ka Ele: silver jewelery pieces, conjunto Classic & Round, earrings and ring. PVP total de 71€
Ka Ele: silver jewelery pieces, Wake set pendant and pendiesntes. PVP total 132
Casio (mens): G-Shock watch with digital black box steel belt military green silicone, GM-5600B-3ER. Its price, 199€
Casio (Womens): Watch Casio Vintage retro brown range with type nacreous sphere, A1000RG-5EF. Price, 149€.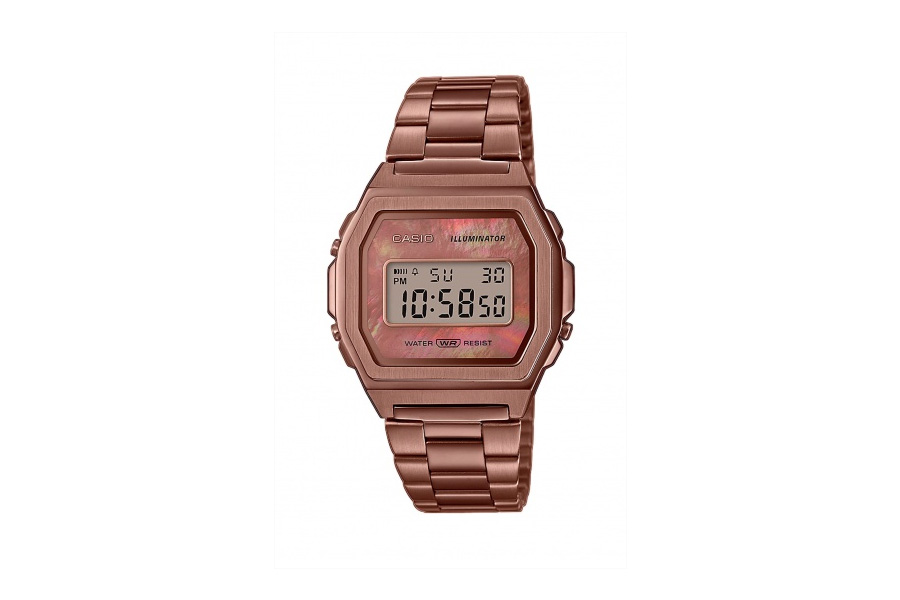 Orient: Middle ref clock. EM75002D6. PVP 288€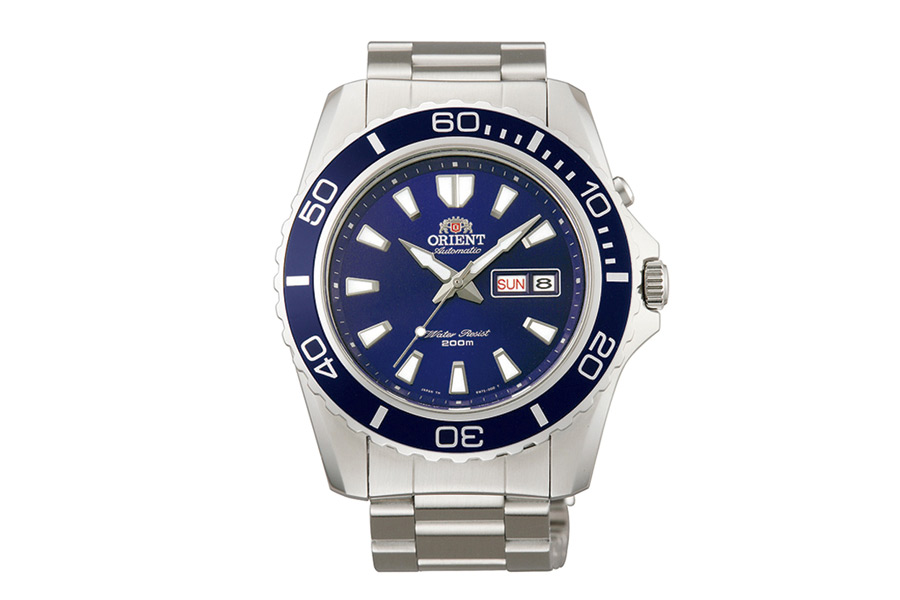 Seiko: New Seiko Series 5
Garmin: Garmin clock Instinct resin amairlla, REF. 010-02064-03. PVP 299,99€.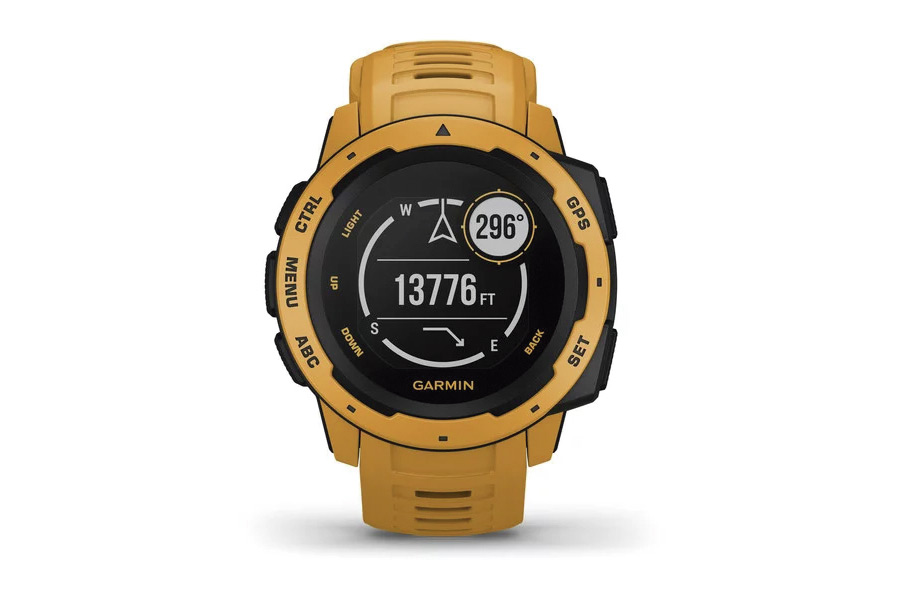 Miguel watches jewelry: a pendant with a diamond 0,04 in chaton, mounted White Gold, chain including. PVP 189€. (We will publish the image).
If new contributions exiten, the we will include when to happen before the draw date.
We leave the bases on the link to see.
Legal basis Sweepstakes "50 years in your happy moments".
Discount 5% extra on all your purchases online in www.joyeriamiguelonline.com.
A special discount will be skillful from 3 October 2019 until the 6 of January of 2020 (not included) a 5% Additional on any purchase in our online shop. Just add the code #50AniversarioJMR on your purchase and ready.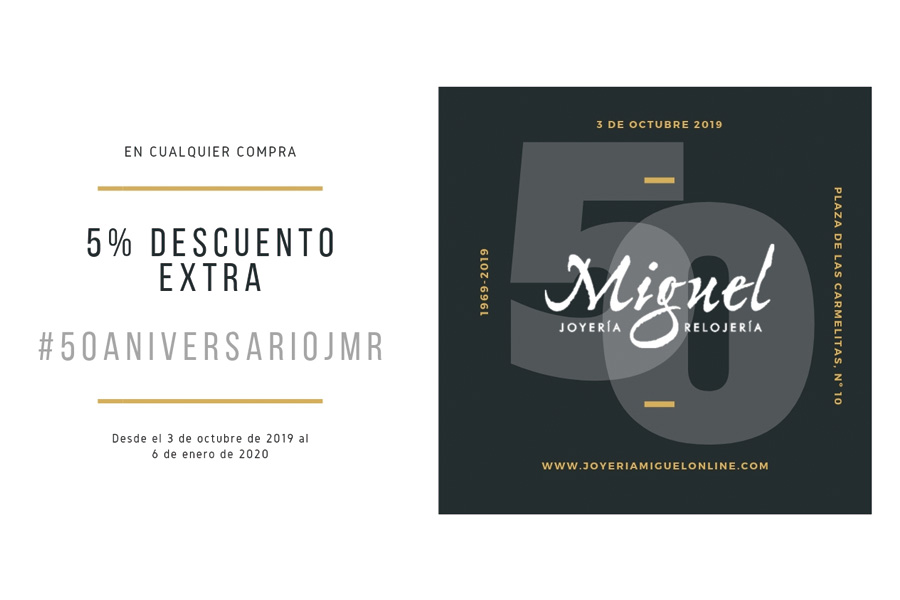 Other contributions to celebrate the 50th anniversary of Miguel Jewelry Watches.
Extra promotion Raymond Weil.
Special discount Raymond Weil for customers who purchase a watch of this firm during this period. It will be a € 200 bonus only valid for our customers in the physical store and will be valid for 2 months. Pick it up and take advantage of this opportunity. In addition, you'll get a nice hat with clock Raymond Weil. Both of them, promotion and hat, it will be until end of stock.
Tissot gift for customers.
Tissot He has decided to give a leather key for each purchase of a watch brand, made of steel and leather. Are 50 units that we will deliver until end of stock.
Versace and Versus: gift of a travel bag.
Both the parent company and the new entry into our windows Versus, the ready-to-wear Versace línea, delivery has made us some beautiful handbags that will be delivered by the acquisition of some of its models. Are….. While stocks last.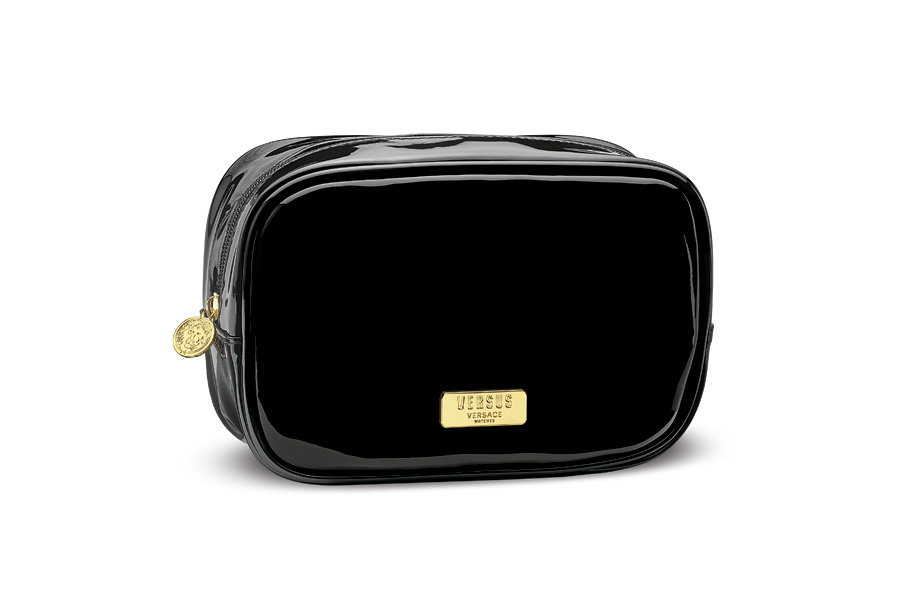 Music for Tw Steel.
If, Tw Steel gives us music to the ears of those who clock takes home. JBL loudspeaker GO 2 with design prepared for water, rechargeable battery and Bluetooth®. One last (until end of stock).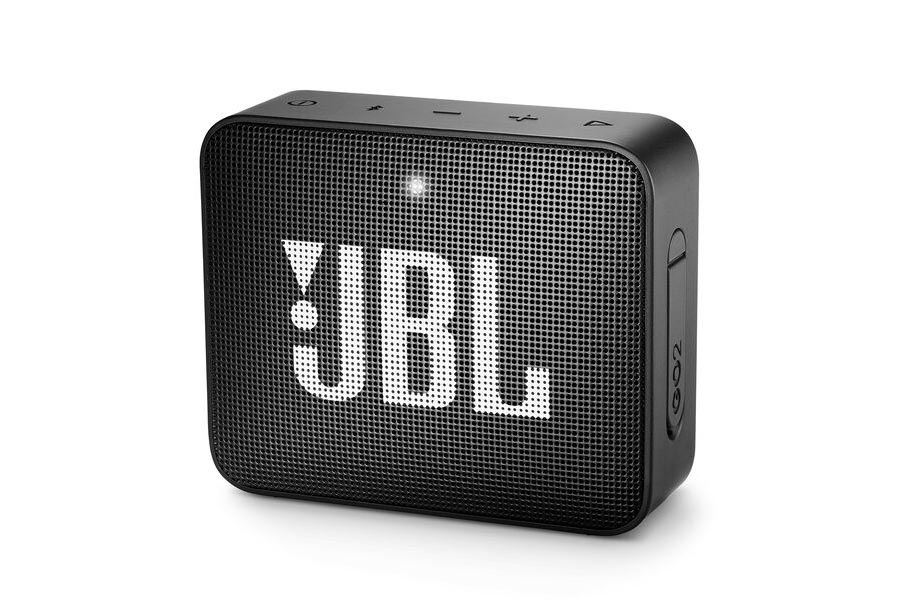 Garmin shirts.
If, in addition to the Garmin watch Instint that we will overcome the 7 of January of 2019, by purchasing a signature watch you'll get a t-shirt gift.
Viceroy gifts.
Viceroy has given us the Spanish flag hat and black patent leather card holders which will be delivered by purchasing one of its models. While stocks last.
During these days, other brands we work with iran us confirming their contributions to this special moment for us. any new, we will inform.
Events "50 years in your happy moments".
We have two scheduled events with Luxenter and MONTBLANC, earrings set espensas date of completion of the works that suffers our place. The reporting will.
It has been a complete honor for us to have received your confidence during these 50 years.
The current team consists of Miguel Watches Jewelry Laura Lopez and Mari Cruz Ávila, l @ s hij @ s of Miguel and Maria (Maria Jose, Francisco and Care), we thank you from my heart for everything received.