Lotus watches: Leading watchmakers in Spain.
Joyería Miguel Watchmaking He is working for years with Lotus for a simple reason: are leaders in Spain in its category and undisputed in the watchmaking sector. Lotus is the mark of those who they are committed to the forefront. Their proposals, based on the constant search for the most high quality materials, they become the brand name synonymous with innovation and a model to follow in terms of design and technology.
Lotus creates trend with a characteristic style, strong and bold, destined to a young public and lovers of the latest. An audience with aspirations that affirms his style not only through his clothes, but also their accessories. Lotus consumer has a strong and marked personality, that the communication of the brand appeals to the impact and the spectacular. Lotus is action in its purest form. Lotus is pure adrenaline.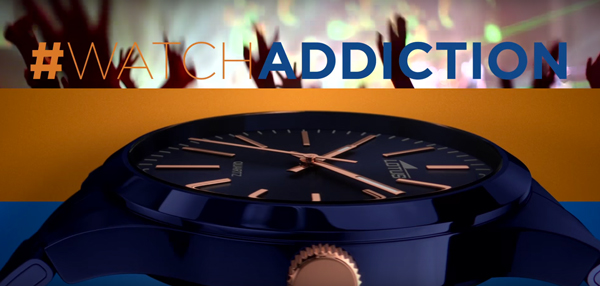 New Lotus watches for women "Trendy" and for man "Smart Casual".
This past year 2015, 2 collections have been created tendency within middle-range timepieces. They are the Lotus Trendy woman watches, and for Knight Lotus "Smart Casual". These models we have widely spoken in our blog (see here), but we leave you some models that we have had in our establishment, and whose details can be found in our online shop.
Both were advertised on television with a great acceptance in the public, Thanks to the brightly colored plated IP in Blue electric, chocolate brown, Cherry (or purple), In addition to the basic golden yellow and pink gold.
Lotus official website.
Other brands of watches our web.