I make jewelry.
I make It has become a silver jewelry firm with relevance Spain, and well known in Malaga, Thanks to its origins. Jose María Rosado began his journey in the era of the hippies in Ibiza, back to Malaga and creating this name already resonates throughout internet.
I make jewelry has given a twist to the customization silver jewelry. Has got create a system so you can design under a few simple parameters silver pieces for many areas that we name: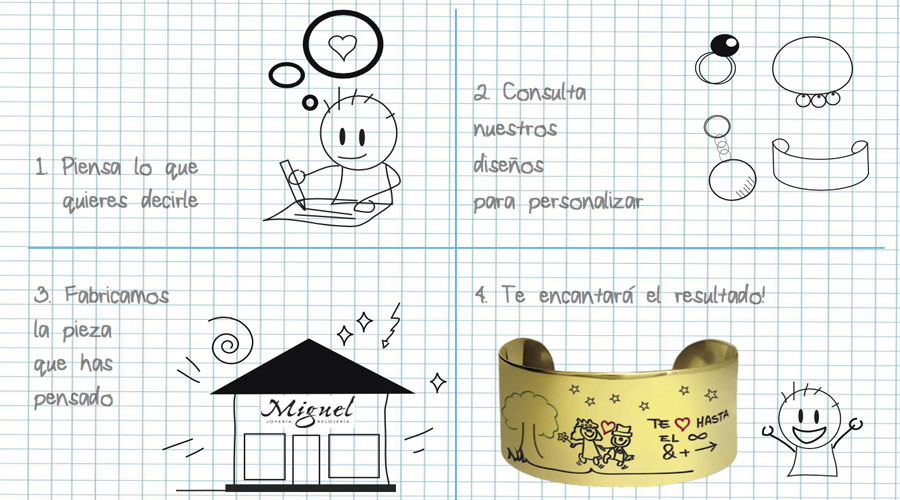 Customizing silver jewelry.
Gifts for father's day.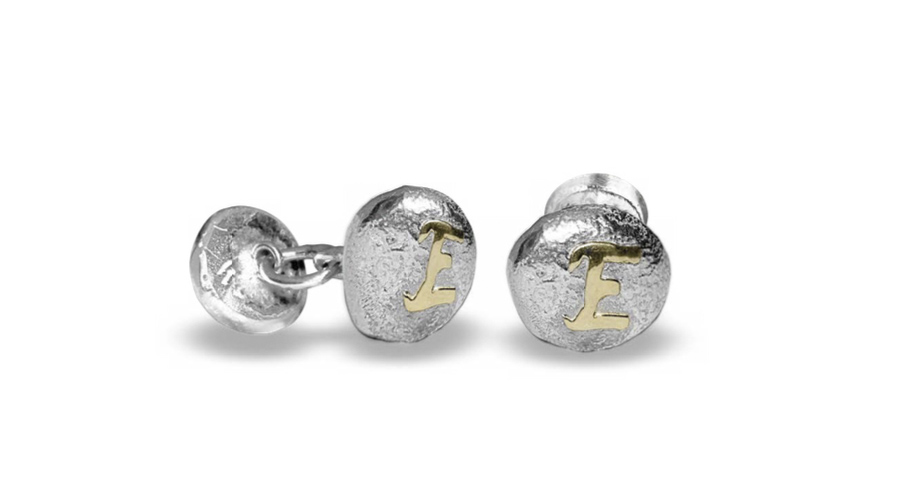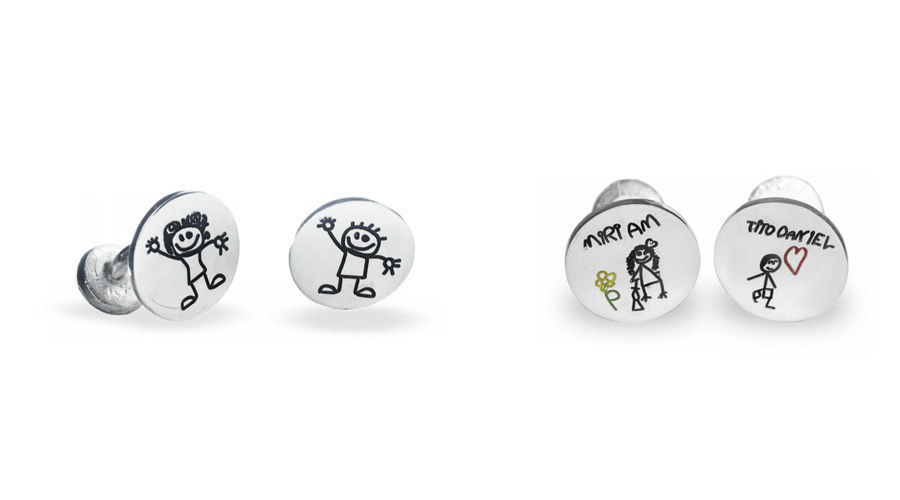 Gifts for Mother's Day.
Among the different designs that I do have jewelry, You can personalize them with the names of the little ones, charms, pendants….A world of possibilities.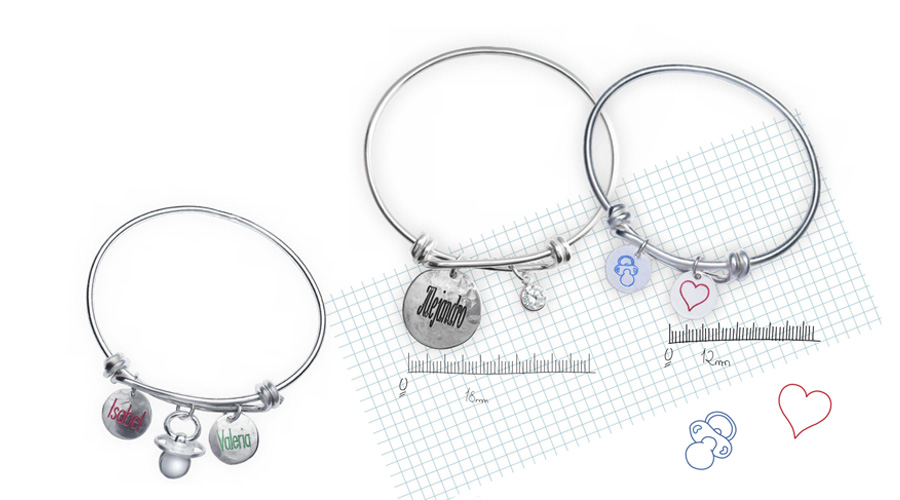 Gifts for female teachers.
They are very important in the life of our @ s children. And it's a way of thanking every effort.
Just tell us which design "stamp" and we do I do with Jewelry.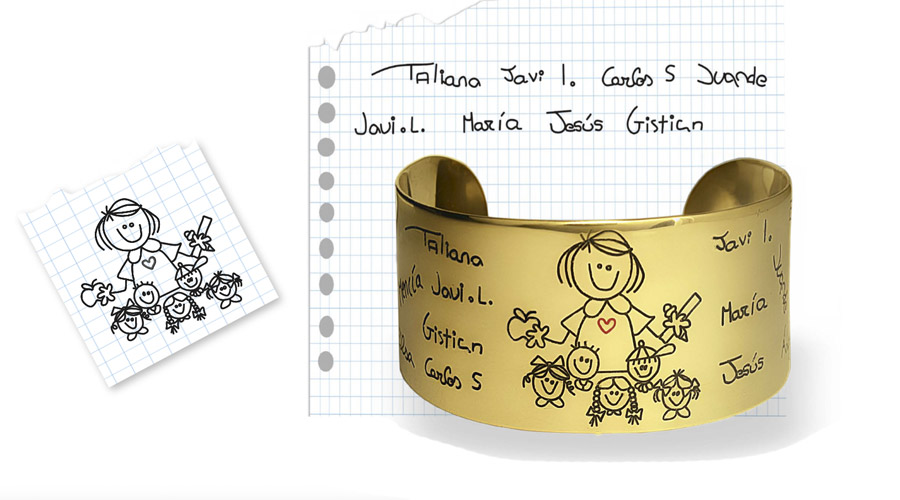 You can even bring us the names written by l @ s children s handwriting, and recorded. Or choose one of the typography we have available. As you prefer.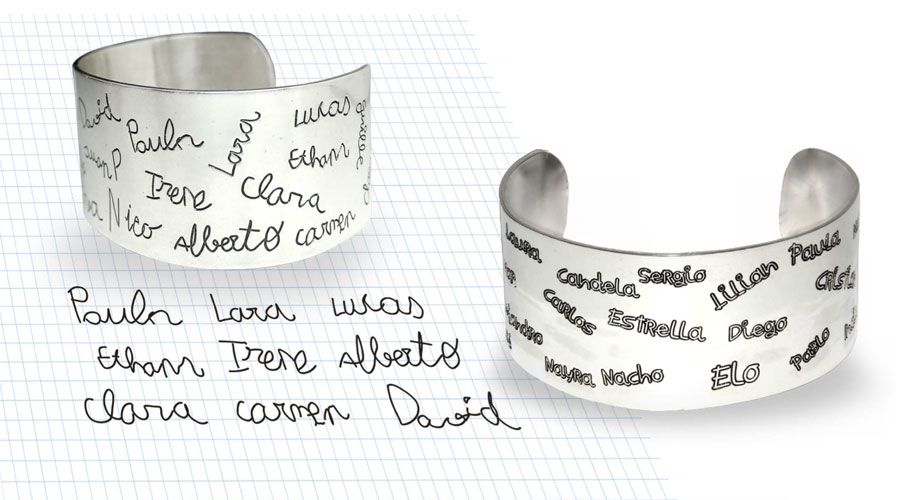 Other customized silver or gold metal parts.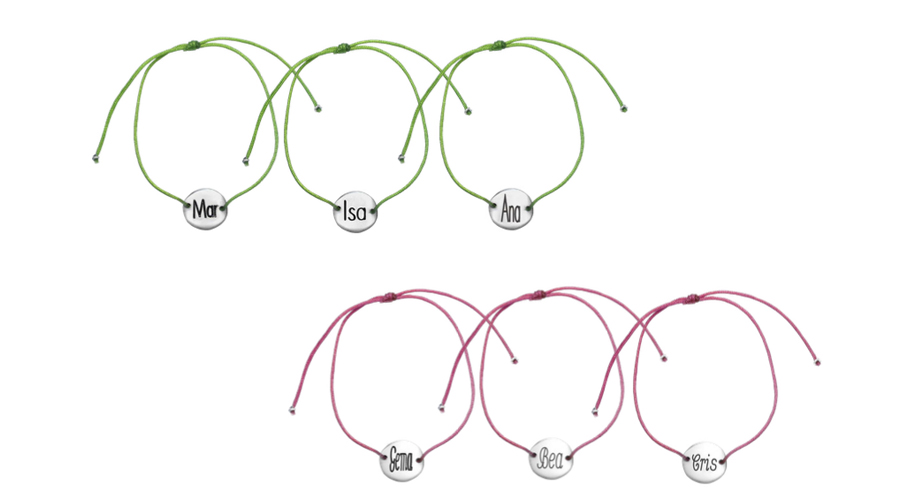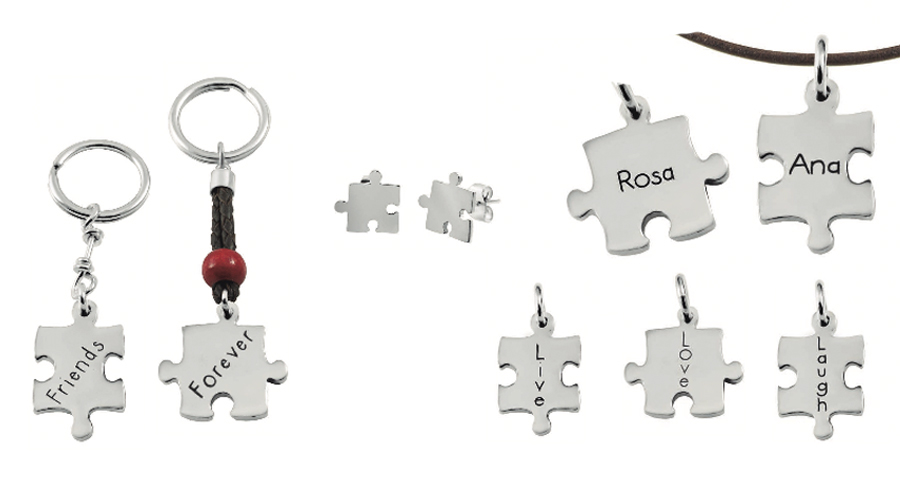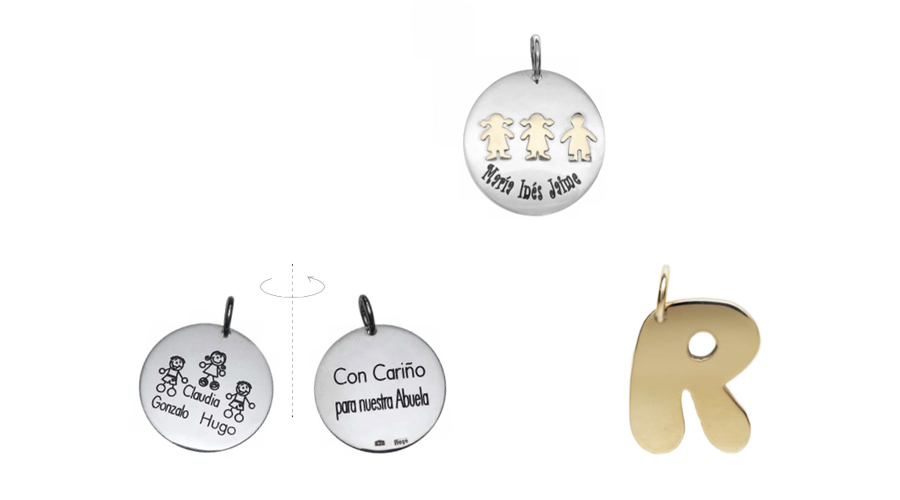 That does not mean that besides develop their own designs, and above all, the best known Malaga and identifies us, the jasmine and biznaga (bunch of jasmines that are collected closed, It is placed in a cradle or stick, and when opened, creates an illusion of flower).
For us, Miguel watches jewelry, jasmine and biznaga has special meaning, It has since been part of our family and culture throughout life.