Terero: Italian silver jewelry design.
¿Looking for silver jewelry high quality? Perhaps Terero is the brand you are looking for.
It is an Italian company created in 2006 It seeks to make Silver jewelry with that hallmark of "made in Italy" but affordable price. Terero designs and manufactures all of its collections in Italy. Its artisans and designers are constantly working to create jewelry in Sterling Silver of 925 mm using new materials such as the leather and rubber While using quality products such as the semi-precious stones (various quartz blue, Rosa, Amethyst) Zircons or Swarovski stones.
Therefore, the silver jewelry designed by Terero fits with a young woman, bright and intelligent, you like the latest trend in jewelry of silver but that will generate an additional cost in the final price of the product.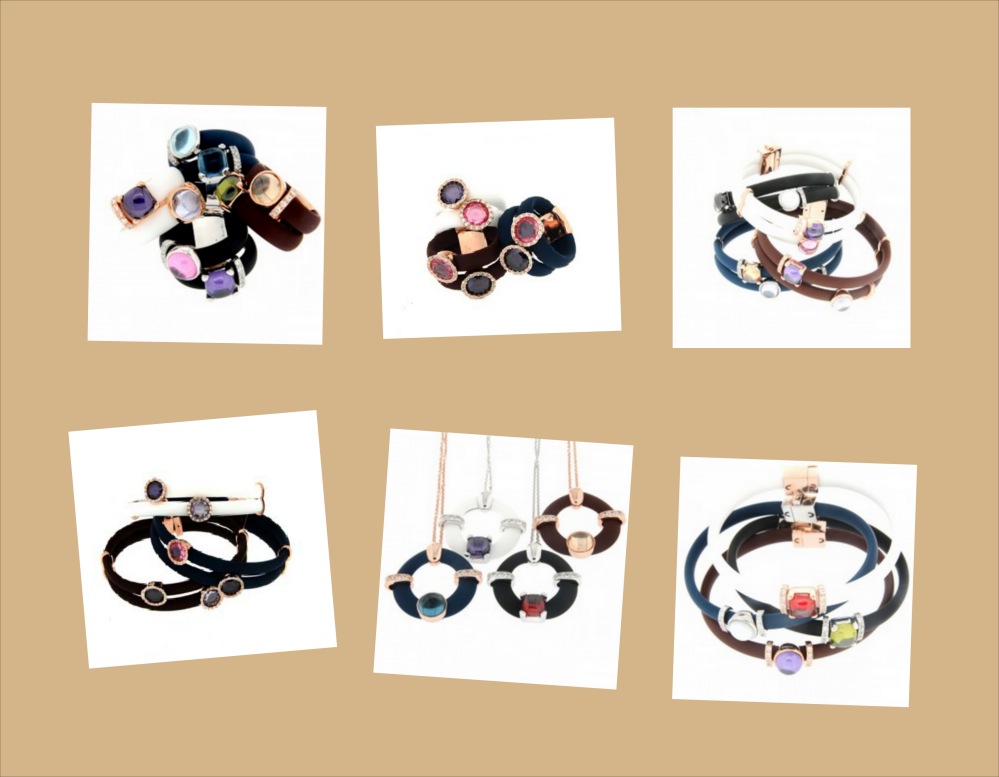 Photo Gallery of rings, bracelets and pendants in silver and rubber.
Small selection of jewelry in silver and rubber with semi-precious stones that we have in our establishment. Semi-precious stones are carved in faceted or polished cabochons in size. Colors of rubber can be black, Brown and even dark blue. And the silver is plated in yellow or rose gold.
If you want to learn about these new pieces, You can consult in the section we have created in our online shop. If not listed therein (We started to introduce the catalog of items) You can contact us by mail or phone.
OTHER BRANDS OF JEWELRY IN SILVER AND STEEL THAT MAY INTEREST YOU