50 years in your happy moments.
Are 50 years. If, 50 Jewelery years since Miguel Watchmaking opened in Plaza de las Carmelitas Velez-Malaga. 50 years that have passed in a flash despite hard times, busy, painful losses or major crises. That they have been 50 years as part of your lives.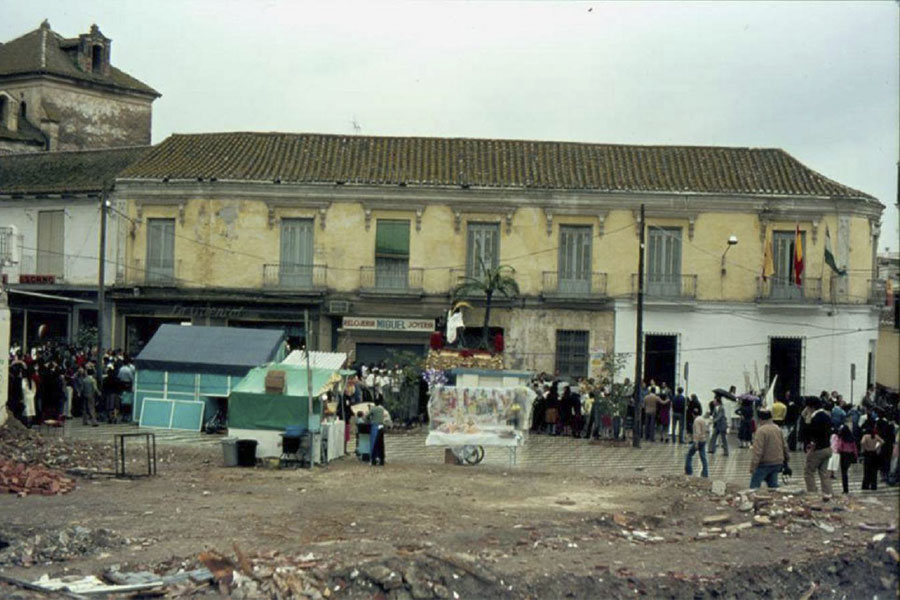 The 50 Miguel Anniversary Jewelry Watches.
The 3 October 1969, Miguel Fernández García rose for the first time the blind the public. And we have not closed since. 50 years.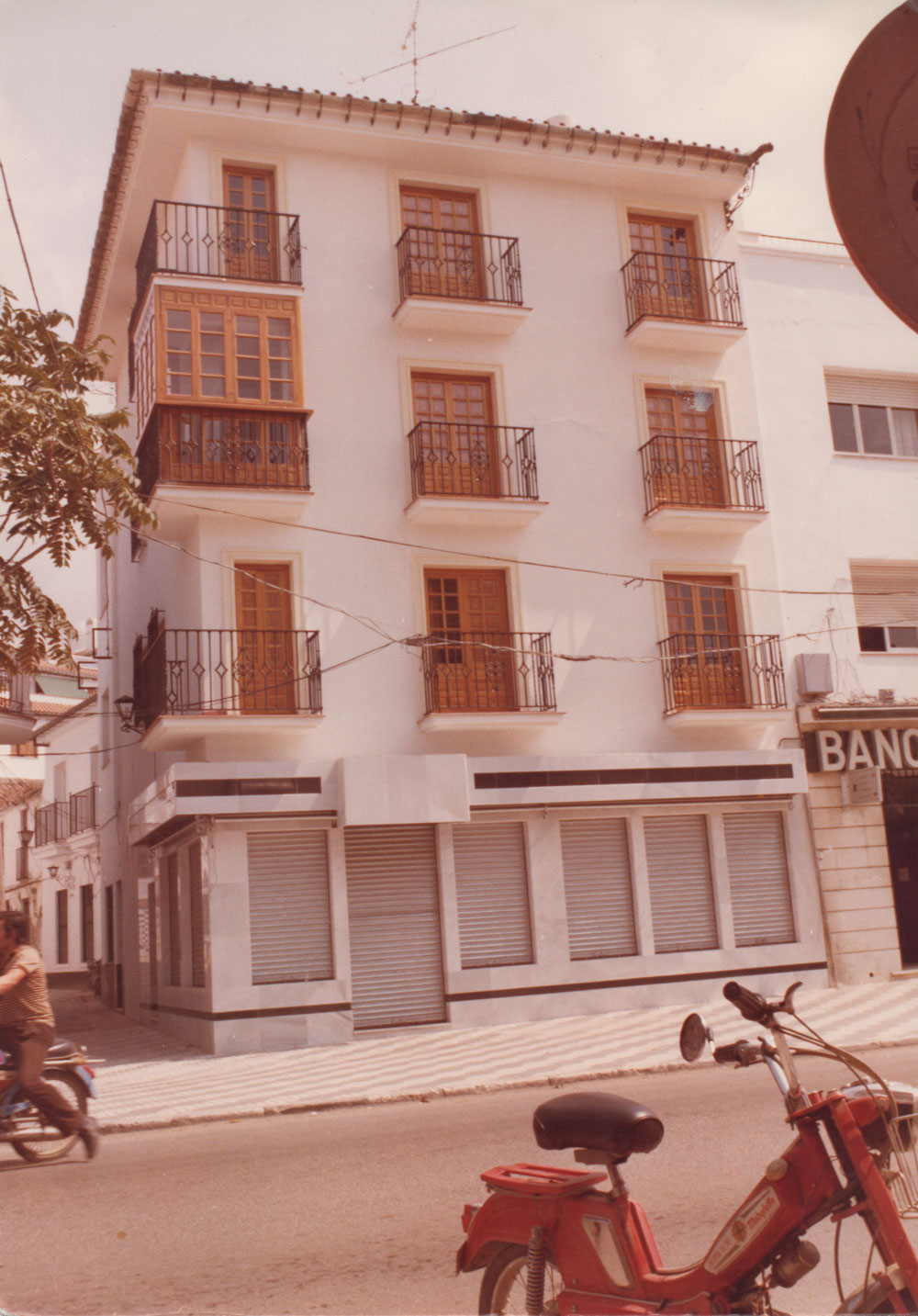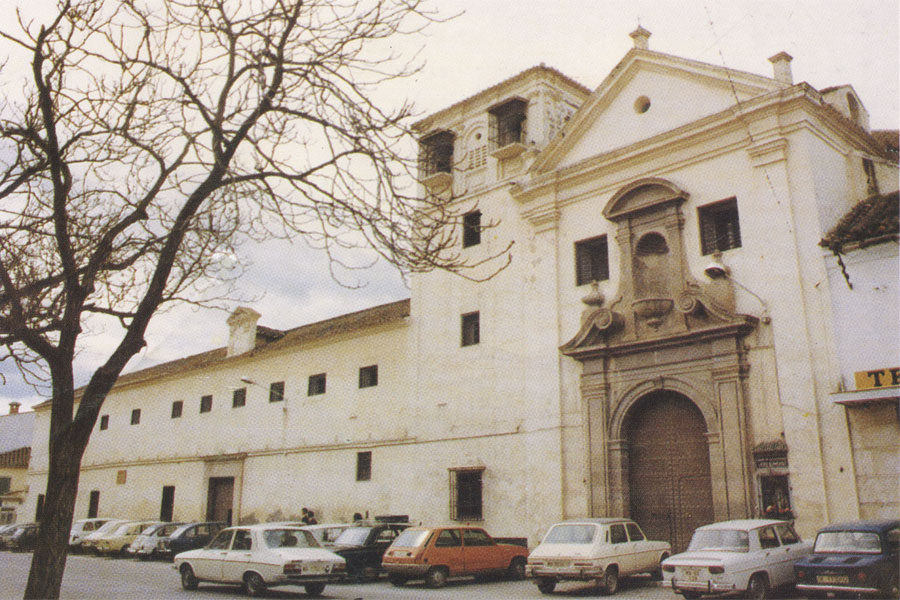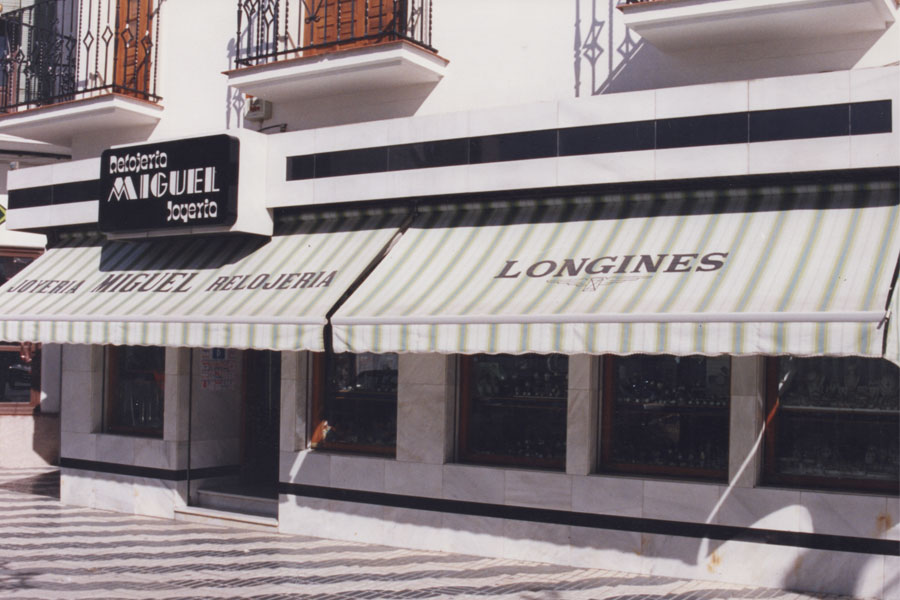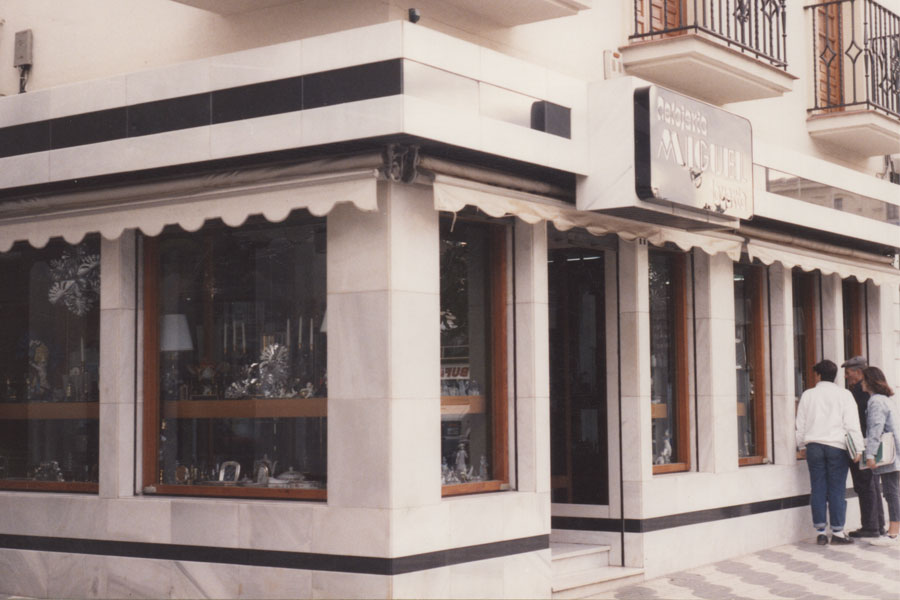 It has been a complete honor for us to have received your confidence during these 50 years.
Thanks to our parents, Miguel and Maria, whose work and effort forged our future.
The Current team formed by Miguel Watches Jewelry Laura Lopez and Mari Cruz Ávila y l@s hij @ s Fernández Fernández, (Maria Jose, Francisco and Care) we give the Heartfelt thanks for everything received.
Tour part of our history.
As a small and humble tribute to all this last time, we want share with you images that are part of these 50 years. places, family, Friend s, moments ....We hope you like.